[ad_1]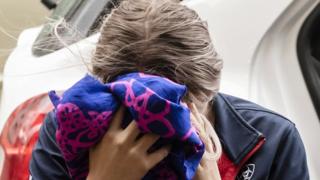 A 19-year-old British woman has been found guilty of lying about being gang-raped in Ayia Napa, Cyprus, by Israeli youths.
She had been arrested after withdrawing an allegation that she was attacked by 12 young Israelis in a hotel in July.
The woman had said Cypriot police made her falsely confess to lying about the incident – but the police denied this.
She was found guilty on a charge of causing public mischief, at a court in Paralimni.
The judge at the Famagusta District Court adjourned sentencing until 7 January. She could face up to a year in jail, but her lawyers have asked for a suspended sentence.
Lawyer Michael Polak, director of Justice Abroad which is assisting the woman, told BBC News that "there were a number of bases for appealing the decision".
He said those reasons included the court relying on a retraction statement which was given when no lawyer was present, which he said was a breach of European human rights law.
He also criticised the handling of the case by Judge Michalis Papathanasiou, who he said refused to hear any evidence about whether the alleged rape took place.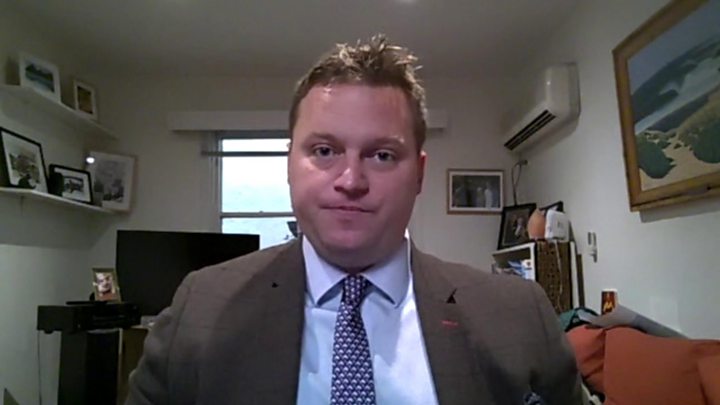 Prosecutors said the woman willingly wrote and signed a statement retracting her claims 10 days after making the initial allegations.
The woman told the court this happened under duress with the threat of arrest and that she had been denied access to a lawyer.
Twelve Israelis were arrested in connection with the allegations but were later released and returned home.
The Briton spent more than a month in prison before she was granted bail at the end of August, but had not been allowed to leave the island.
The trial began at the start of October – with the verdict delayed until now.
One of the woman's lawyers, Nicoletta Charalambidou, told reporters outside court that they were planning to appeal against the decision to Cyprus' Supreme Court, and if that fails they would take the case to the European Court of Human Rights.
BBC Europe correspondent Kevin Connolly said the woman's family spent Christmas with her on the Mediterranean island.
Earlier this month, her mother told the BBC's Victoria Derbyshire programme the past few months had been a "living nightmare".
She said her daughter, who was in Cyprus for a working holiday and had been due to start university after the summer, had post-traumatic stress disorder and the symptoms had become "much, much worse" since the alleged rape.
She also criticised what she saw as a lack of support from the authorities, saying that her daughter's human rights had been "violated the whole way through" the process.
[ad_2]

Source link